Tourism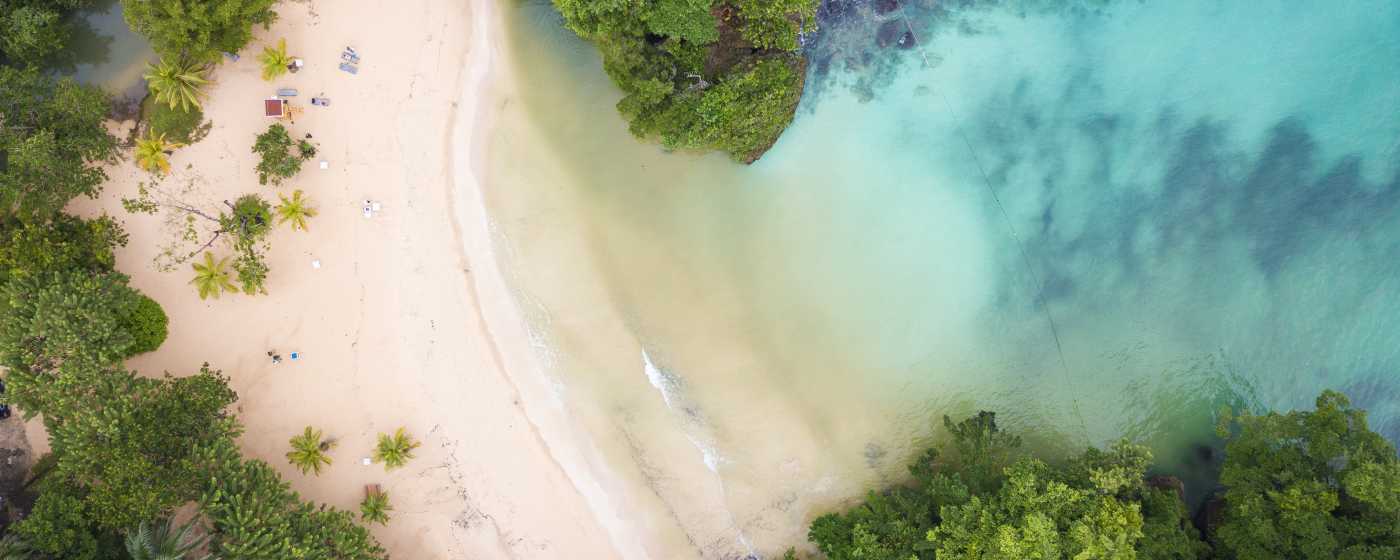 Tourism Overview
Jamaica is a destination like no other. The island offers breathtaking splendour and spectacular attractions, unparalleled beauty and unmatched tastes, making it the most diverse destination in the Caribbean region. Jamaica has established an enviable reputation for outstanding hospitality and offers a wide array of accommodations ranging from luxurious all-inclusive hotels and quaint inns, to splendid beach resorts and simple mountainside villas. Jamaica is also famous for its delightful music, world-class athletes, delicious local food, gourmet coffee and fine rum, duty-free shopping and warm, friendly people.
Jamaica welcomes over 2.5 million tourists each year, and the island is also a leading Caribbean destination for cruise ship visitors. Over 100,000 Japanese travellers have visited Jamaica in the last fifteen years, mostly for sightseeing, golf, tennis, diving, shopping and honeymoons, to attend reggae concerts, to study English and Jamaican patois or just for fun and relaxation.
The name Jamaica conjures up images of idyllic adventures, lush tropical splendour and scenic vistas. The island's natural beauty has fascinated visitors for centuries, including the fifteenth century Spanish explorer Christopher Columbus who described it as the most beautiful island he had ever seen.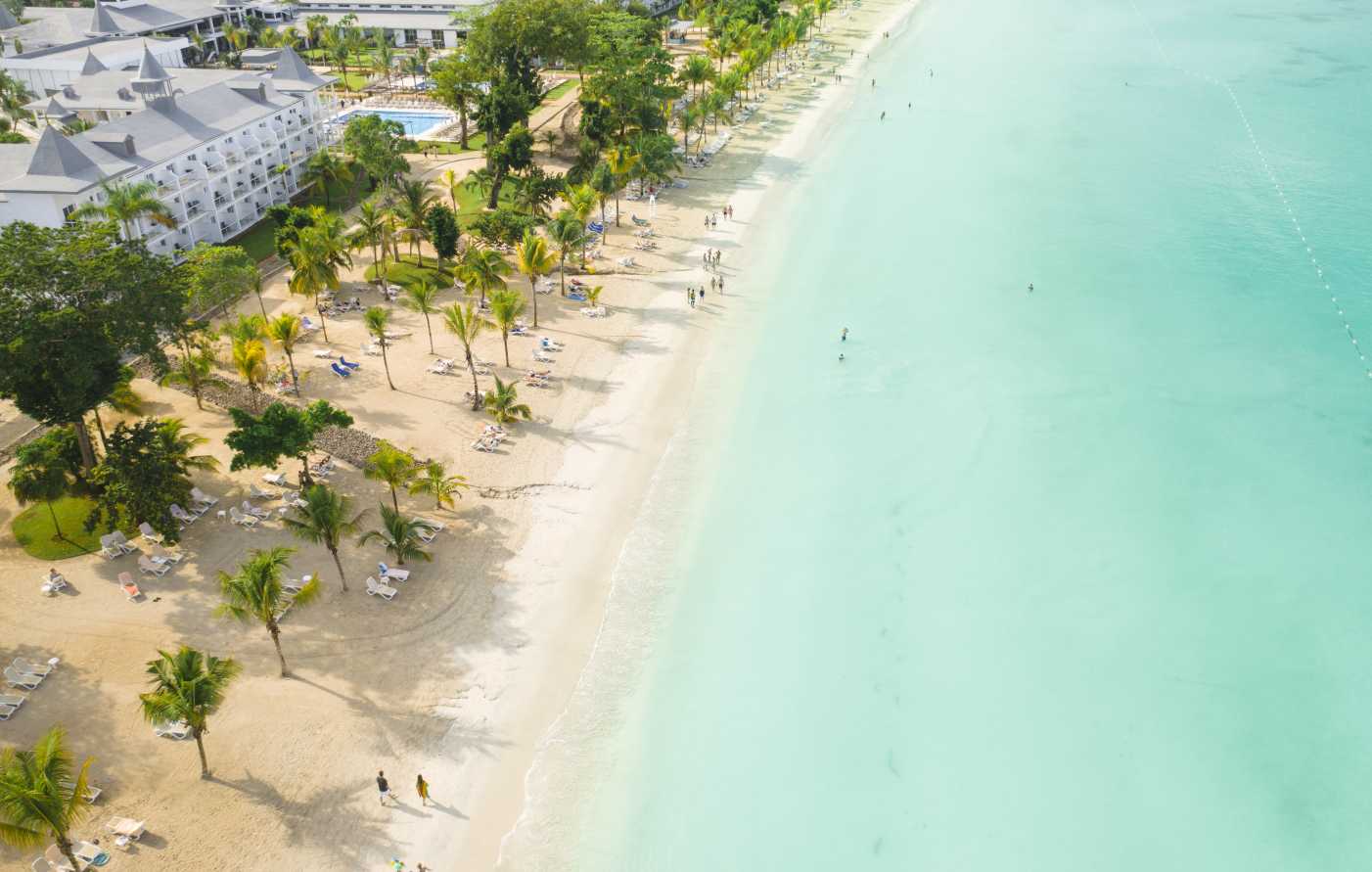 Jamaica is an experience like no other. There is a magical allure that brings people back to its shores again and again: the pulsating rhythm of the island's reggae beat, popularized by the late reggae superstar, Bob Marley; the beautiful white sand beaches; and the magnificent attractions and landscapes, ranging from desert-like conditions in Port Royal, the "sunken city", submerged in the earthquake of 1692, to the misty Blue Mountain Peak at the highest point of the island.
Jamaica's rich diversity is reflected throughout the island's six resort areas. Kingston, the vibrant capital city of three-quarter million, the "Heartbeat of Jamaica", is rich in culture and history.
Montego Bay, the tourism capital and the island's second city, with its wide selection of resorts, attractions and championship golf courses, is "The Complete Resort".
Negril, with its seductive white sand beaches and rugged cliffs, is the "Capital of Casual".
The Ocho Rios resort area, the "Centrepiece of Jamaica", extending to Discovery Bay, Runaway Bay and beyond, is Jamaica's playground, where the guest is allowed to "Runaway and Discover the Magic".
Lush Port Antonio, known by generations of celebrities, makes it a "natural choice", while the charming Mandeville and the waiting-to-be-discovered South Coast invite travelers looking for new horizons to conquer.
YELLOW FEVER VACCINATION REQUIREMENTS
| | |
| --- | --- |
| Argentina | Brazil |
| Colombia | Ecuador |
| French Guyana | Guyana |
| Panama | Paraguay |
| Peru | Suriname |
| Trinidad & Tobago | Venezuela |
---
Visiting Jamaica
Travelling to Jamaica
Japanese nationals do not require a visa to visit Jamaica on business or as tourists for periods not exceeding thirty days. For visits in excess of thirty days, or when going to study or work, Japanese nationals should make the necessary visa and work permit enquiries at the Embassy of Jamaica in Tokyo.
There are a number of convenient connecting flights to Jamaica from Japan, including through Dallas, New York, Los Angeles, Miami, Atlanta, Detroit and Chicago in the USA, as well as through Toronto, Canada and London, England. Please contact your travel agent to work out the most convenient travel arrangements for your visit.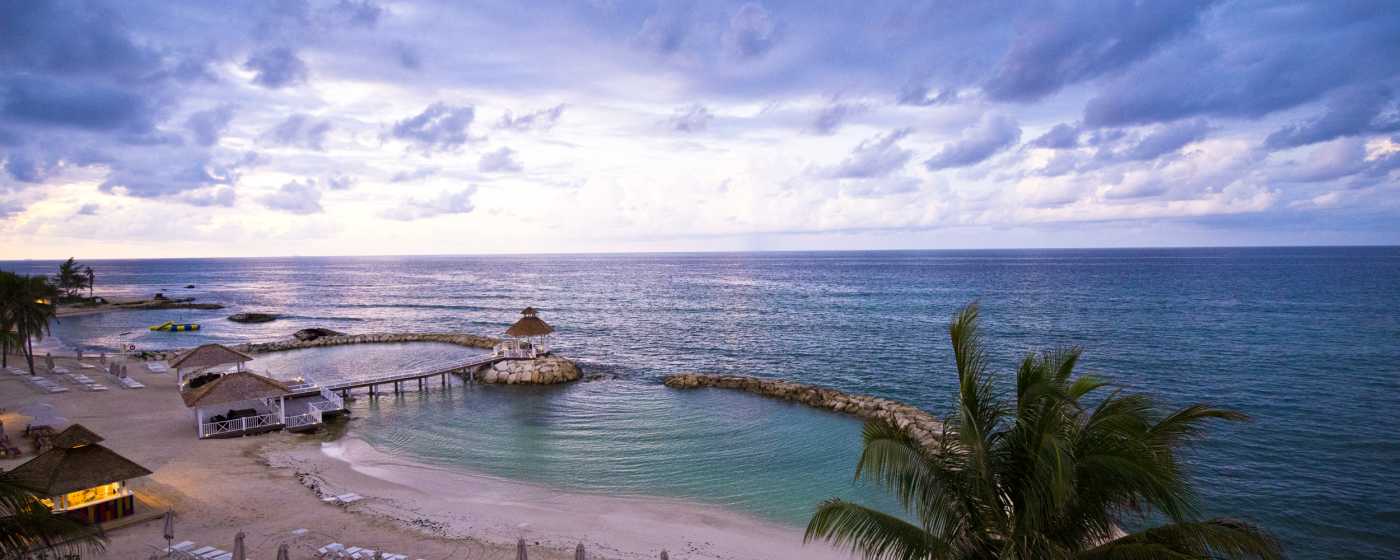 ---
Getting married in Jamaica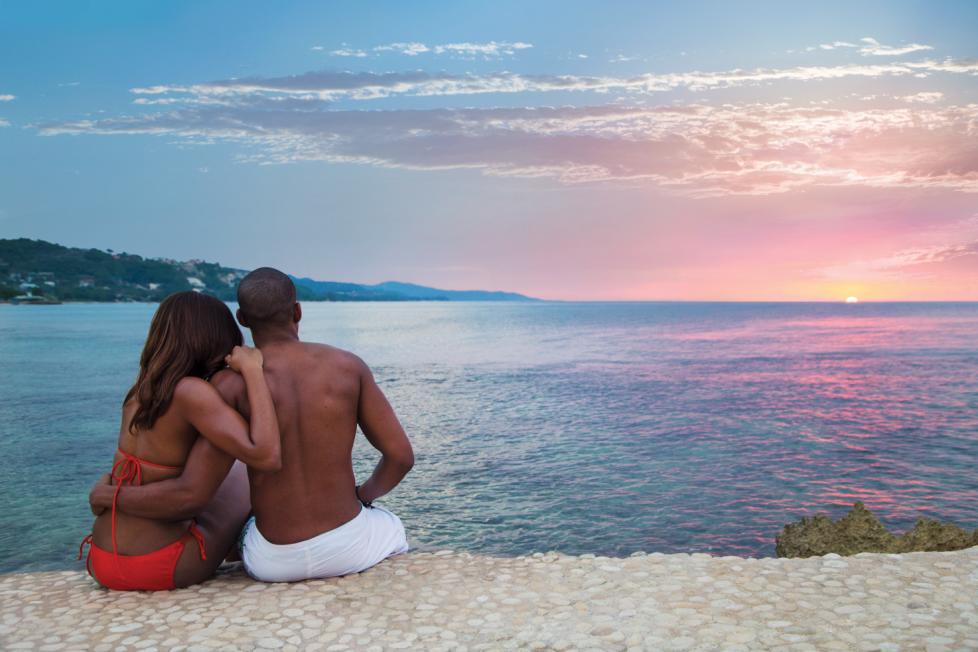 Jamaica is a popular wedding and honeymoon destination.
Visitors may be married within 24 hours of arriving in Jamaica, provided that arrangements were made previously through a hotel, a non-denominational Marriage Officer or through the Registrar General's Department of Jamaica. The fee payable for this service ranges from US$50 - US$250.
The following are required for getting married in Jamaica:
Certified copies of birth certificates of both parties;
If married before, certified copy of final divorce papers or death certificate of spouse;
Occupation of bride and groom;
If the person getting married is under the age of 18 years, then the written consent of the parent or legal guardian is required.
Two witnesses.
All documents should be submitted in English or where necessary, with certified English translations.
---
Studying in Jamaica
Japanese nationals who propose to study in Jamaica should obtain a student visa before travelling to Jamaica.
The three main universities in Jamaica are: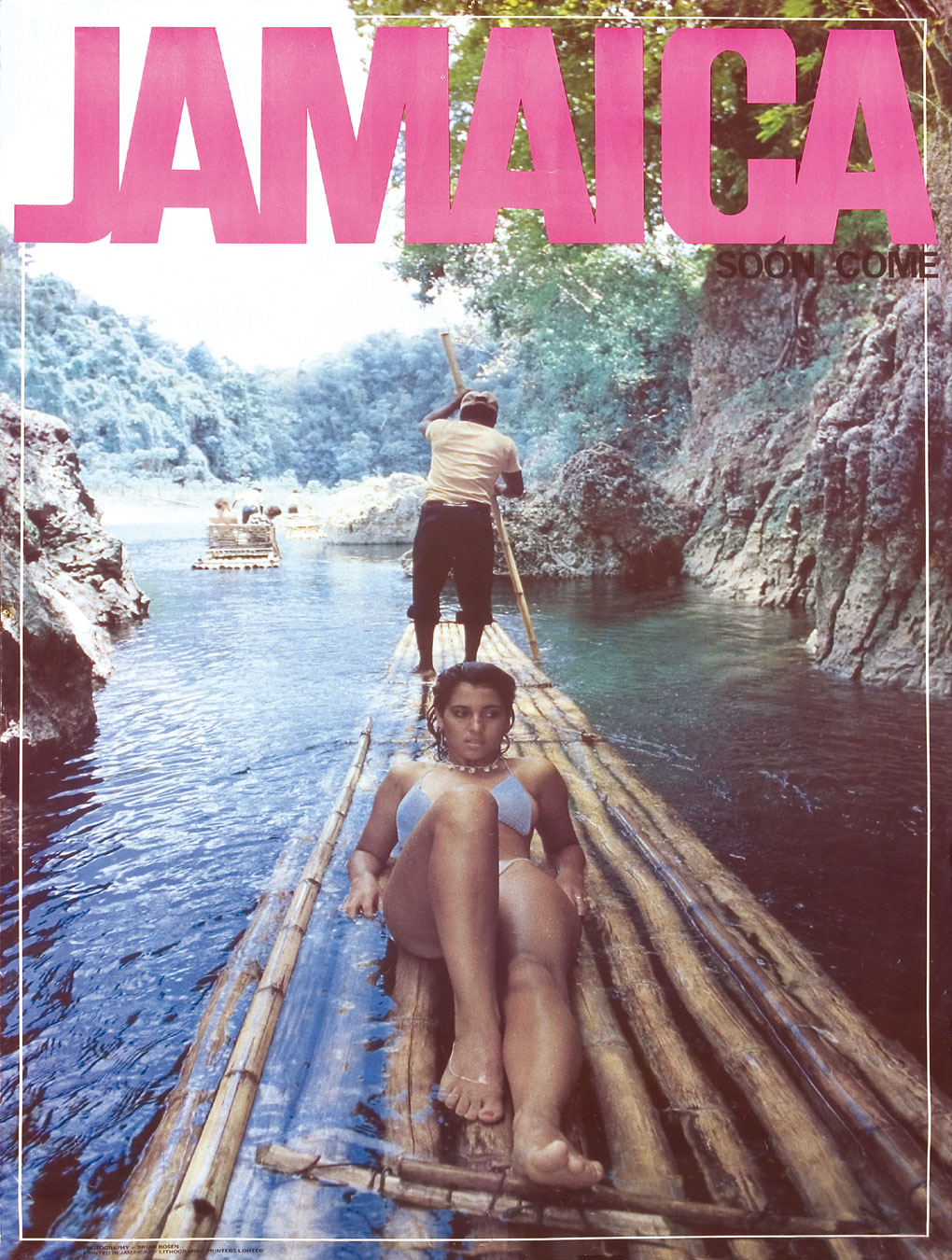 University of the West Indies
Mona Campus
Kingston
Jamaica W. I.
Telephone: 876 927 1660
Website: www.mona.uwi.edu
University of Technology
237 Old Hope Road
Kingston 6
Jamaica W. I.
Telephone: 876 927 1680-8
Website: www.utech.edu.jm
Northern Caribbean University
Manchester Road
Mandeville
Manchester
Telephone: 876 618 1652
Website: www.ncu.edu.jm
Many Japanese students travel to Jamaica to study English and to learn about Jamaican culture, language and music.
The Language Training Centre offers three-month English Language courses for beginner, intermediate and advanced students. The contact details are:
Language Training Centre
24 Parkington Plaza
Kingston 10
Jamaica W.I.
Tel. 876 926 0375/ 926 2756
Fax# 876 968 6600
E-mail: ltc@mail.infochan.com


LanguageTraining Centre
14E Market Street
Montego Bay
St. James
Jamaica W.I.
---
Links
Jamaica Tourist Board
https://www.visitjamaica.com
http://www.jtbonline.org
Specified Nonprofit Corporation Jamaica Information Center
https://jamaicanpo.org
Tourism Product Development Company Limited
http://www.tpdco.org/
Jamaica Hotel and Tourist Association
http://www.jhta.org/
Jamaica Hotel and Tourist Association Ocho Rios and Runaway Bay Chapter
https://ochoriosjamaicatravel.com